My background in mental health is certainly rooted in agriculture but the concepts for which I advocate extend far
beyond the farm.
MY STORY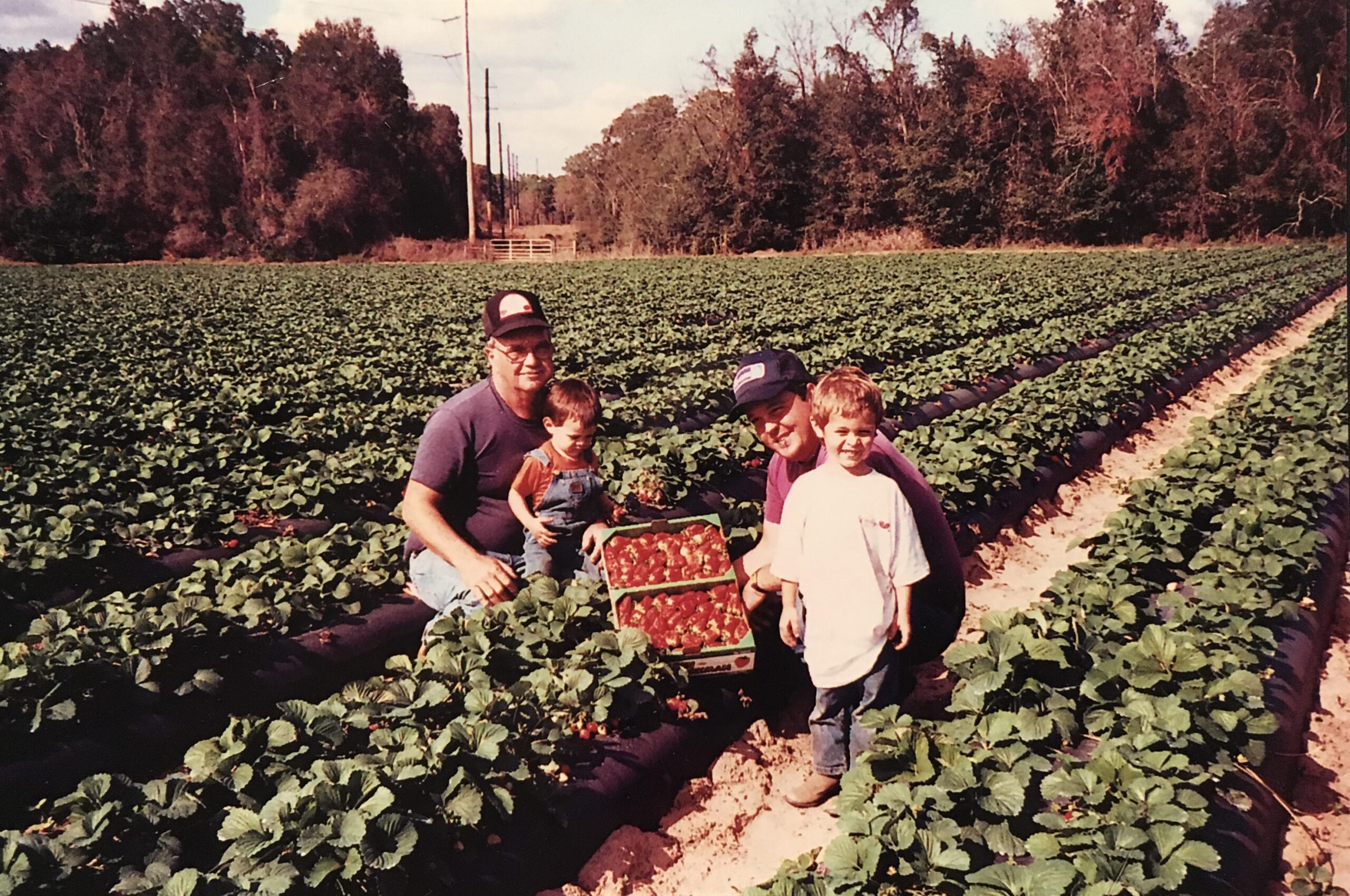 What do fruits & vegetables and mental health have in common?
More than you might think! And for me, personally, they have certainly helped lead me to the concept for Mind Your Melon.
After growing up on my family's fruit and vegetable farm, I had the opportunity to witness agricultural stress firsthand. It wasn't until losing my father to suicide, however, that I really began paying attention to the field of mental health.
Following that experience, I have become much more observant of how people respond to difficulty and have noticed some key differences in how they view and face these challenges. And I am fascinated by those who seem to manage them more productively. Often, the difference seems to come down to mindset and proactivity.
Communication. Exercise. Healthy eating. Personal reflection.
These are just a handful of common themes I have witnessed amongst resilient, high-performing individuals. 
I have yet to find a simple pill to take or "easy" button to push that will provide a quick fix for someone. It involves time, effort and commitment. But I believe there is much to be said of these preventative approaches versus their reactive inverses. It is making the time to care for ourselves upfront…before taking the time to repair ourselves once something goes awry.
And I have made it my goal to create a hub for thoughts, concepts and resources that contribute to and encourage these proactive choices and lifestyles.
While some thoughts and links may be a little more specific to agriculture, my hope is that all of them will encourage you to Mind Your Melon!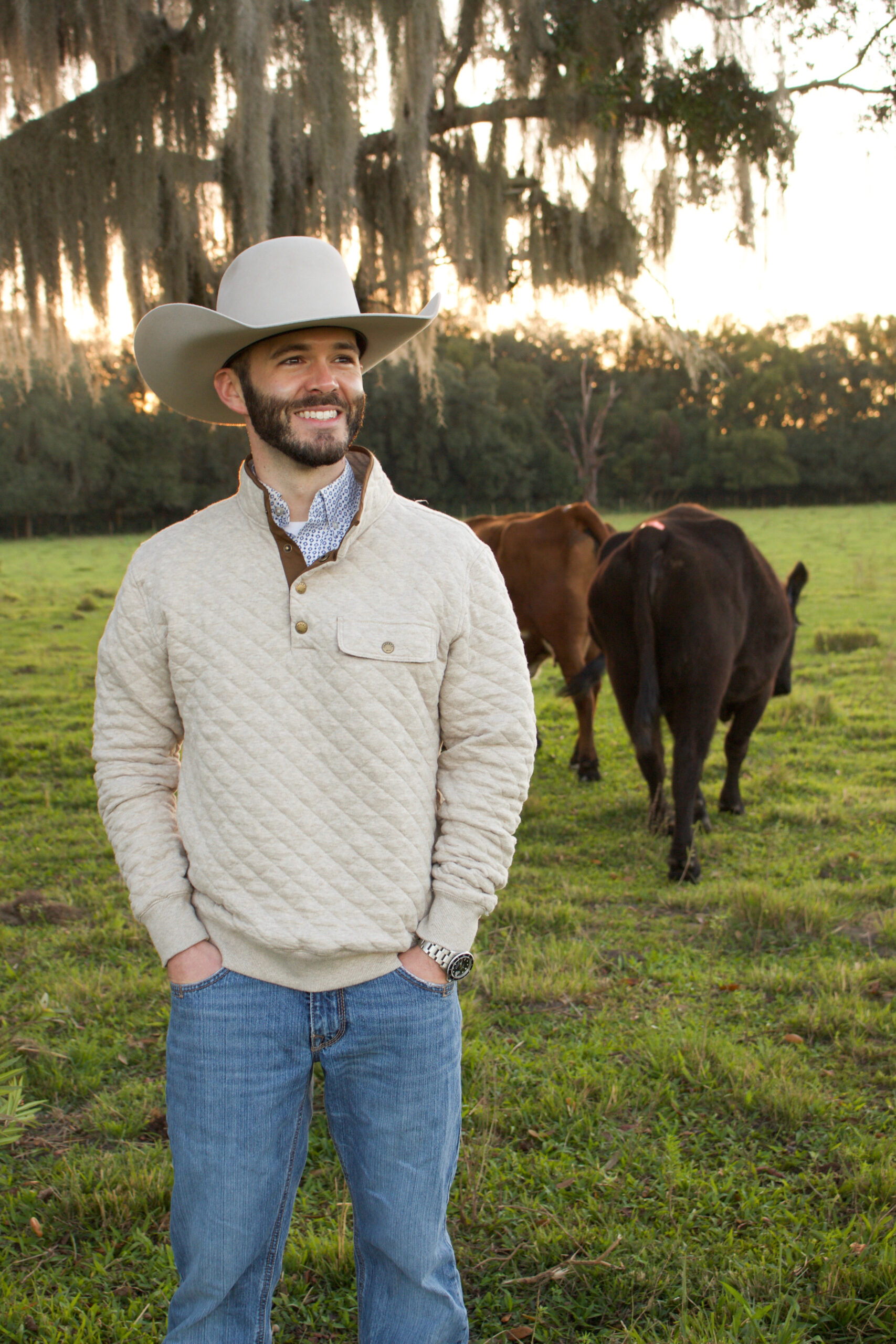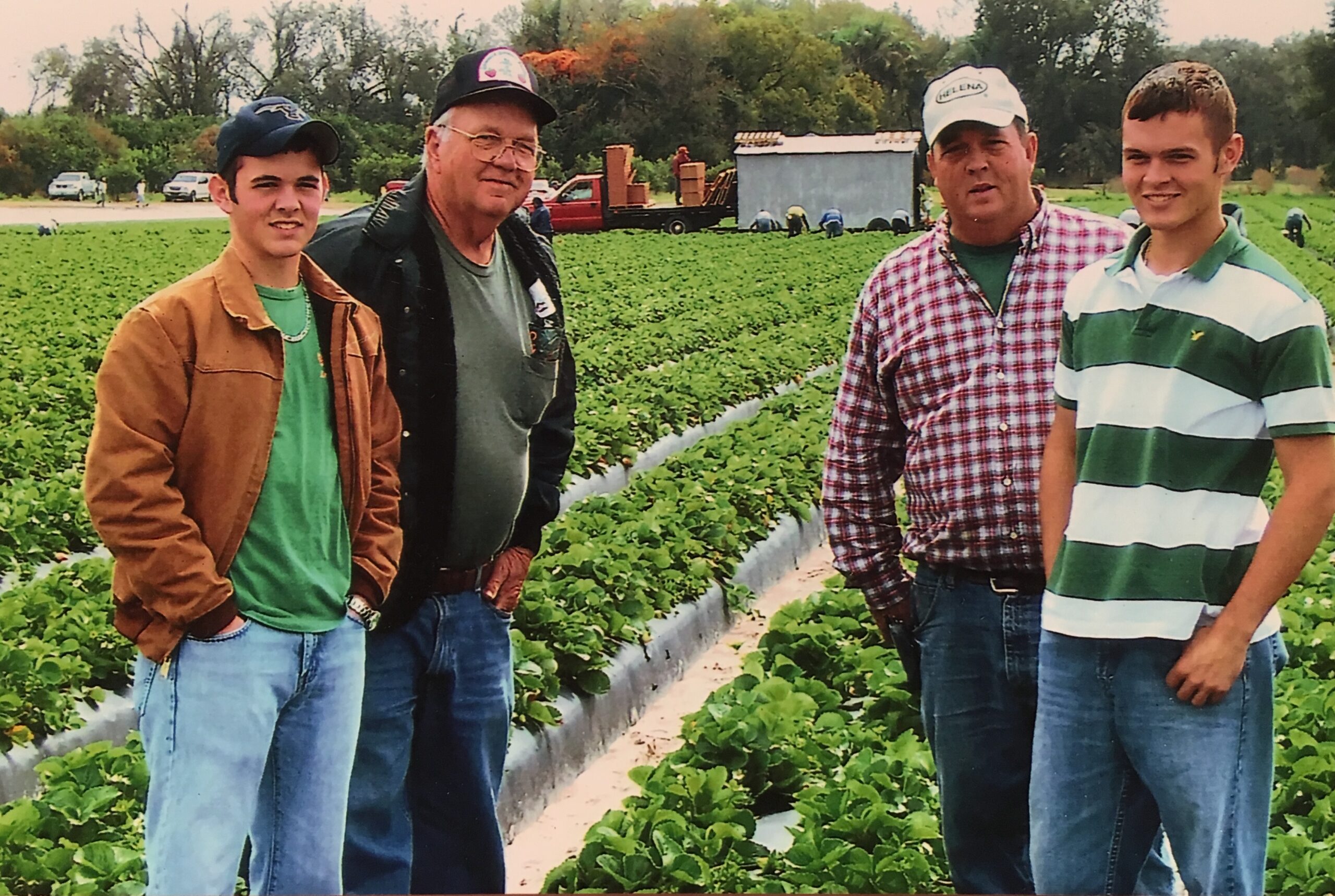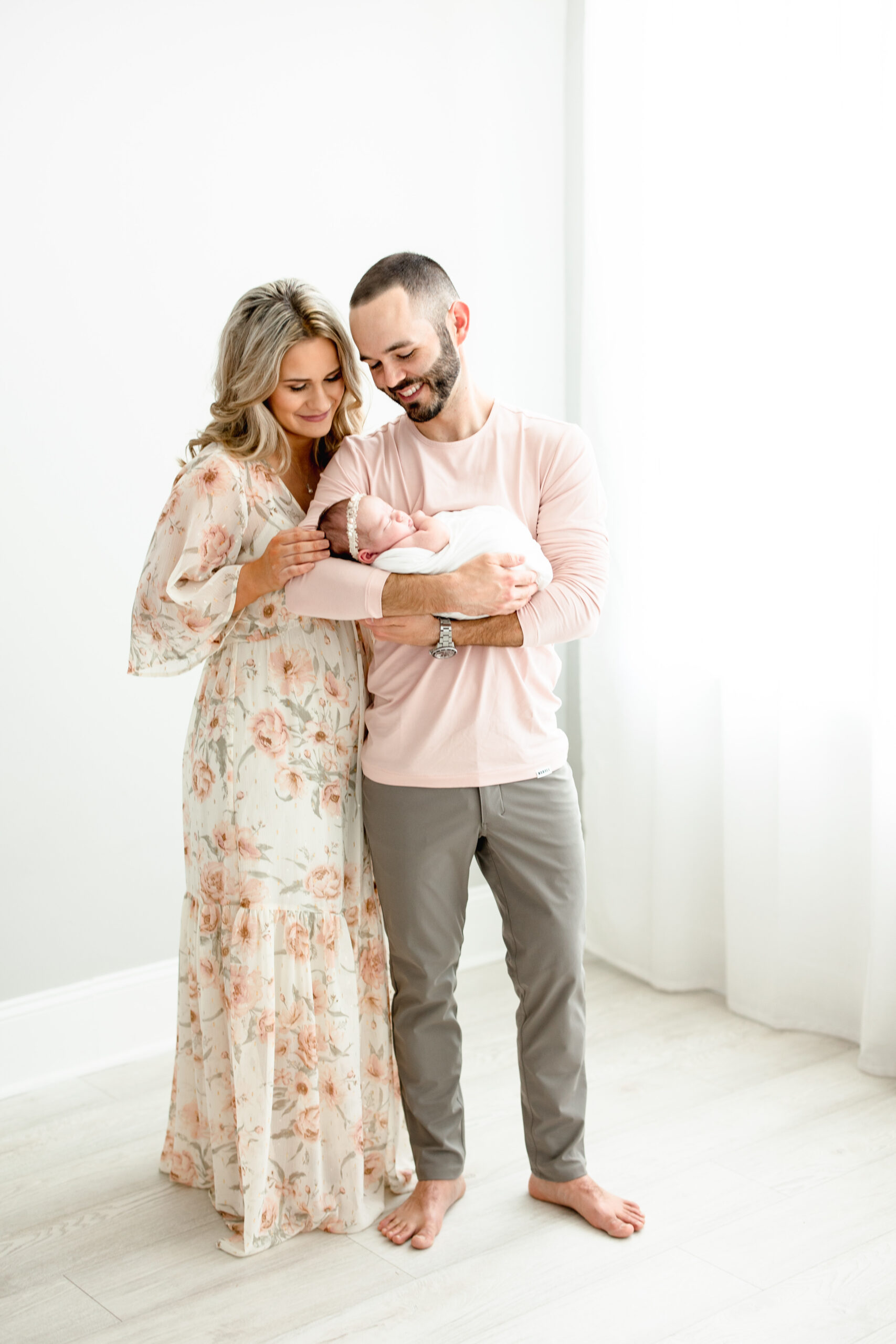 Marshal was born and raised on his family's fruit and vegetable operation in Plant City, FL. Growing up, Marshal witnessed, firsthand, the stressors of agricultural life and the toll they take on those involved. Following a crop failure during high school, Marshal lost his father to suicide and has been pursuing a greater understanding of mental health management ever since. 
In 2019, following the aftermath of Hurricane Michael, Marshal was invited to attend a Georgia Farm Bureau event to address the harsh reality of farm stress and life after loss. Since then, he has been involved in the advocacy of farm stress and mental health awareness through his speaking engagements and writing contributions.
While raising general awareness for the issue is the foundation of his work, Marshal has aspired to serve as a voice in promoting more proactive day-to-day choices to achieve personal resilience and a more healthy life.